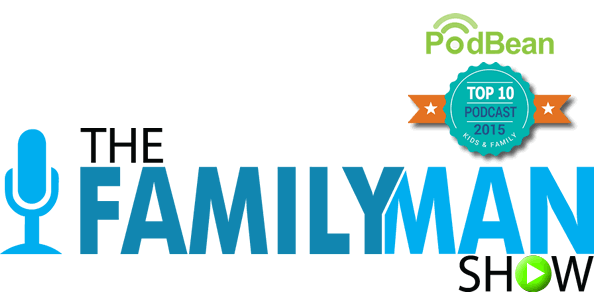 Today's show is sponsored by…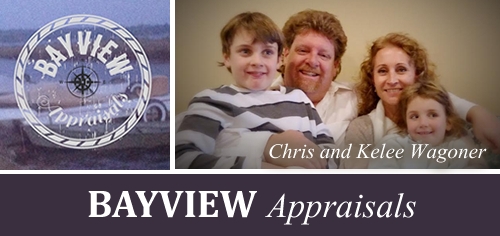 Today's show is sponsored by Familyman, Chris Wagoner and BAYVIEW Appraisals. Serving Northern Indiana with a variety of residential real estate needs. You can visit them at www.bayview-appraisals.net or call or text Chris at 574-268-4906.
Click the audio link above for this week's show (click the upper right corner for previous shows)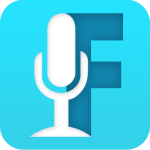 Cool App – you can add The Familyman Show app to your iPhone as an app now. On your iPhone go to, http://familyman.podbean.com/mobile/, at the bottom of the screen you will be able to click the "Quick Launch" icon. Once you've done this it will add The Familyman Show podcast to your home screen and appear as an App.
This week's show is sponsored by: