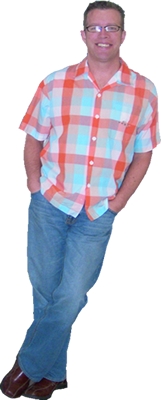 Thank you for your support of Familyman Ministries.
Due to some recent staff changes, we are implementing a change, effective immediately, regarding how you can give to our ministry. In fact, we now have TWO options to better serve you and to make things a little easier.
1) For smaller donations (that are not tax-deductible) or donations where you don't need a tax deduction, you can mail a check directly to Familyman Ministries at 611 South Main Street, Milford, IN 46542 or you can make a donation online.

2) For larger donations ($500 or more) which are 100% tax-deductible, your tax-deductible donation will be channeled through The Christian Foundation of Indiana. Contributions can be made by mail by printing off the contribution form and mailing it to the address below. [important]Please note that The Foundation will not divulge the names of these donors to us but know that your gift is very much appreciated.[/important]
Christian Foundation
8445 Keystone Crossing, Suite 200
Indianapolis, IN 46240
Phone: 317-808-7711
Fax: 317-808-7700
Thank you so much for your ongoing support. We apologize for any inconvenience this may cause.