Hey Dad,
For the last 15 years, Familyman Ministries has
operated out of our garage
. I built the
shelves that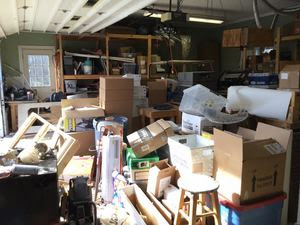 store the books, games, shirts, CDs, calendars, and all the other stuff we offer dads and families. The garage also serves as our assembly line where games and calendars are produced, as well as an office for shipping orders.
Up until a year or two ago, it's worked out fine…but now because of the amount of products we produce AND the overlap of family projects…our garage is packed to the gills, dust covers everything, and we're about to lose our minds in the volume.
So here's the plan: We're hoping to construct a pole barn on our property to serve as an office/warehouse for Familyman Ministries, a spot to house the Familyman Mobile, and room for expansion and future ideas and development (plan below)
But, I need your help. We've started trying to save money for this…but I don't think we can do it alone. We need the familyman team to help us Build the Barn!! As it stands now the total project will cost about $50,000 (yep, that's a lot of money). We plan to do it in phases as the money comes in.
Would you consider helping us build the barn and more effectively reach and encourage more dads? We've set up a 
gofundme
 site to take donations. If you donate, I'll put your name on a big banner (see below) and fasten it to the wall of the barn to serve as a reminder to all who see it (including me) that it took a bunch of dads to build the barn.
Thanks for being on the team; it means a lot to me,

Barn Video Update 4-19-2017 from Todd Wilson "The Familyman" on Vimeo.
The Video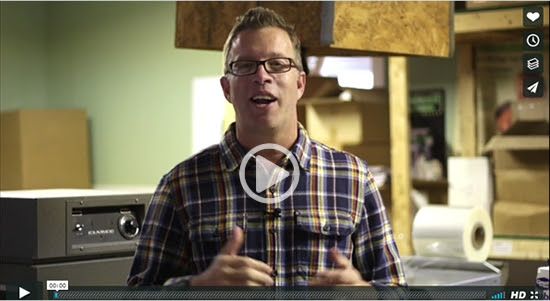 The Plan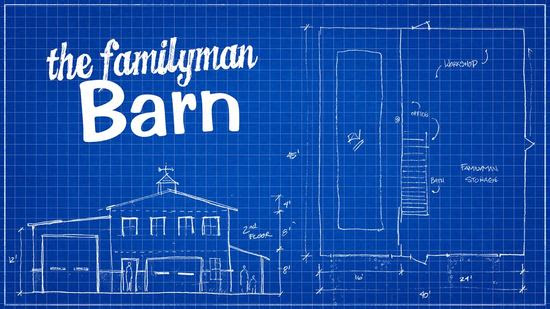 The Banner