Familyman Friendly Beach Directory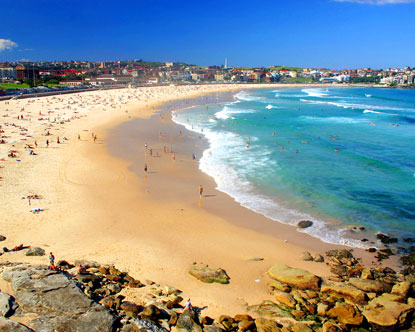 I was just thinking about how nice it would be to have a Familyman Beach directory. After all, for a Midwesterner to drive 500-1000 miles only to find a beach filled with homosapiens, jellyfish, or oil sludge, it can be mighty disappointing.
So let's start a list right now of beaches with the best…waves, shells, sand, wildlife, RV parking, and family goodness. So if you've been to a beach that you just love, post it here. You just might help a fellow Familyman avoid the awkwardness of finding two Speedo-wearing guys holding hands.
PS – Like Florida? Check out the amazing and numerous Florida State Parks. Many of the parks offer on the beach parking.