Hey Dad,
Last time I posted we were in Newport News, VA waiting for my wife to finish the laundry. Well, she did finish it, but when I went to start the RV…nothing…nothing…nothing. Luckily we had our home with us so we spent the night in the parking lot. The next morning bright and early, I shimmied under the RV, smacked the tar out of the starter…and it started.
Not wanting to press my luck or God's goodness, I drove it directly to a Cummins shop and spent the entire day parked in their lot while they replaced the starter. My kids and wife were real troopers because I know they would have rather spent the day at the beach looking at the ocean instead of sweating in the RV watching Lone Ranger videos.
Fast-play…we went back to the beach, played in the sand, walked an incredible distance to a restaurant on a pier, drove across a 17 mile bridge/tunnel, made a brief stop at Chincoteague, VA and finally landed at Sandy Cove Camp where I spoke for the week and my kids had the time of their life.
Now we're home…and loving it.
For the last several days we've been sifting through the rubble trying to get our life back in order. Our landscape is overgrown, both our cars are running poorly, the mower needs a little attention, the RV needs to be unloaded and books restocked on the shelves, and we have to get the old Familyman Mobile ready to sell…again.
Overall it was a great trip, but it's good to be home. I do want to thank you for praying for the Wilson family as we zig-zagged across America. God was so good to us, and we didn't even have to use a tow truck at all. I believe that is because you prayed-thank you.
So let me close the books on the Familyman RV Adventure for 2008. Until next year, here are a few photos…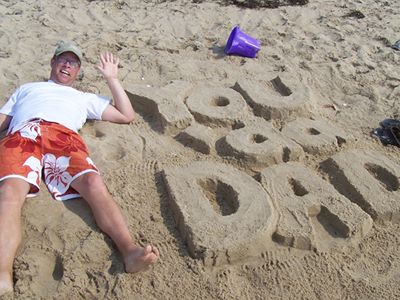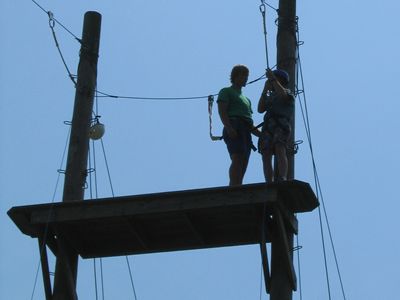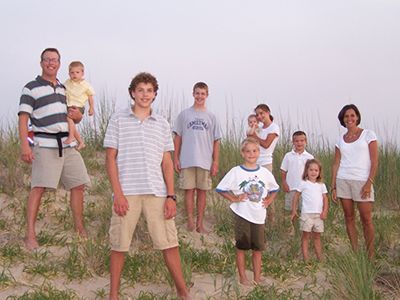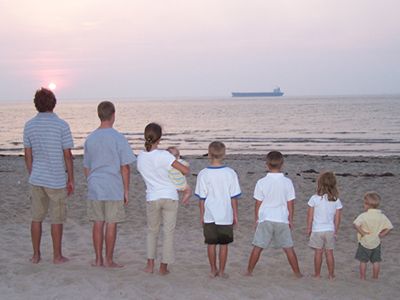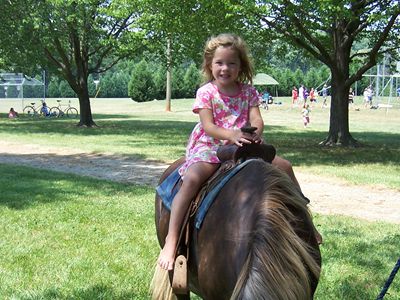 Keep your eye on your tail and swing wide,